Featured Parts
---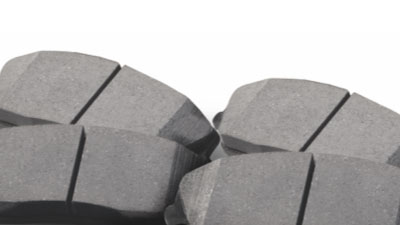 Brakes
Brake fade can decrease your vehicle's stopping power. Protect against it with brake pads and brake rotors.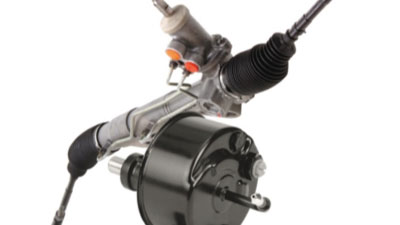 Steering & Suspension
Keep your wheels on the ground and your vehicle on the road with steering and suspension parts that increase the safety and comfort of your ride.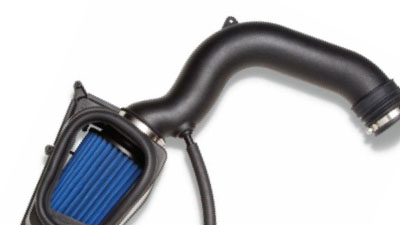 Engine & Engine Parts
An effective engine is essential to making sure your ride runs. Keep the heart of your vehicle humming with our original engine parts.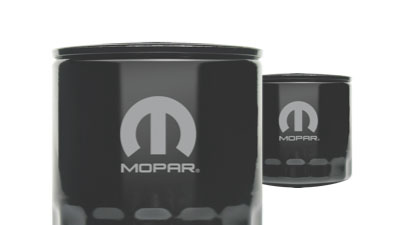 Filters
Protect the integrity and efficiency of your vehicle by changing your oil, air, fuel, and cabin air filters according to your maintenance schedule.